We are proud of the projects in 28 years of our history. Whether a one-off training or complex
development program, whether for a large international corporation or for national SME.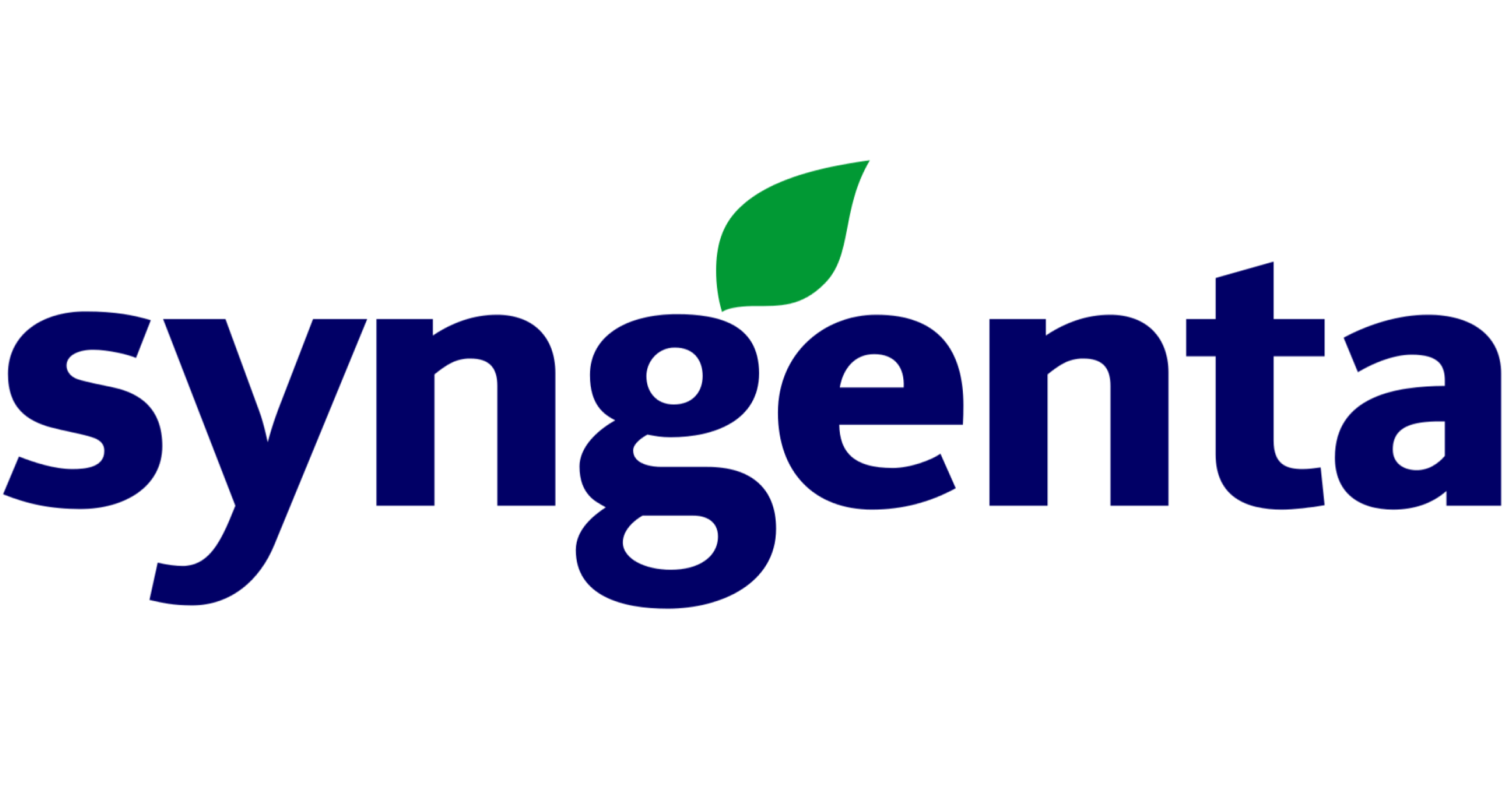 It is important for us to count on reliable partners with high quality standards. DEVELOR was able to support us and quickly adapt.
Svitlana Tkachenko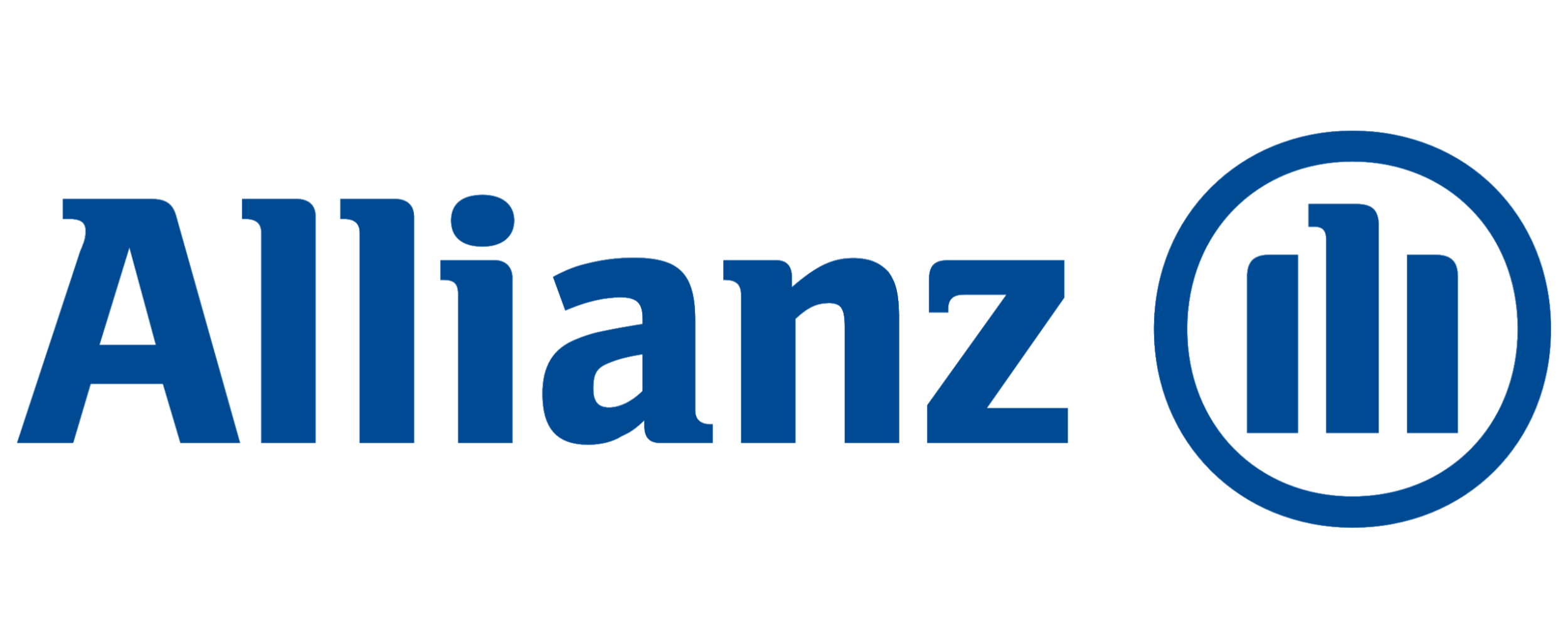 The comprehensive development program of DEVELOR had positive impact on the quality and sales skills of our operators.
Žaneta Križanová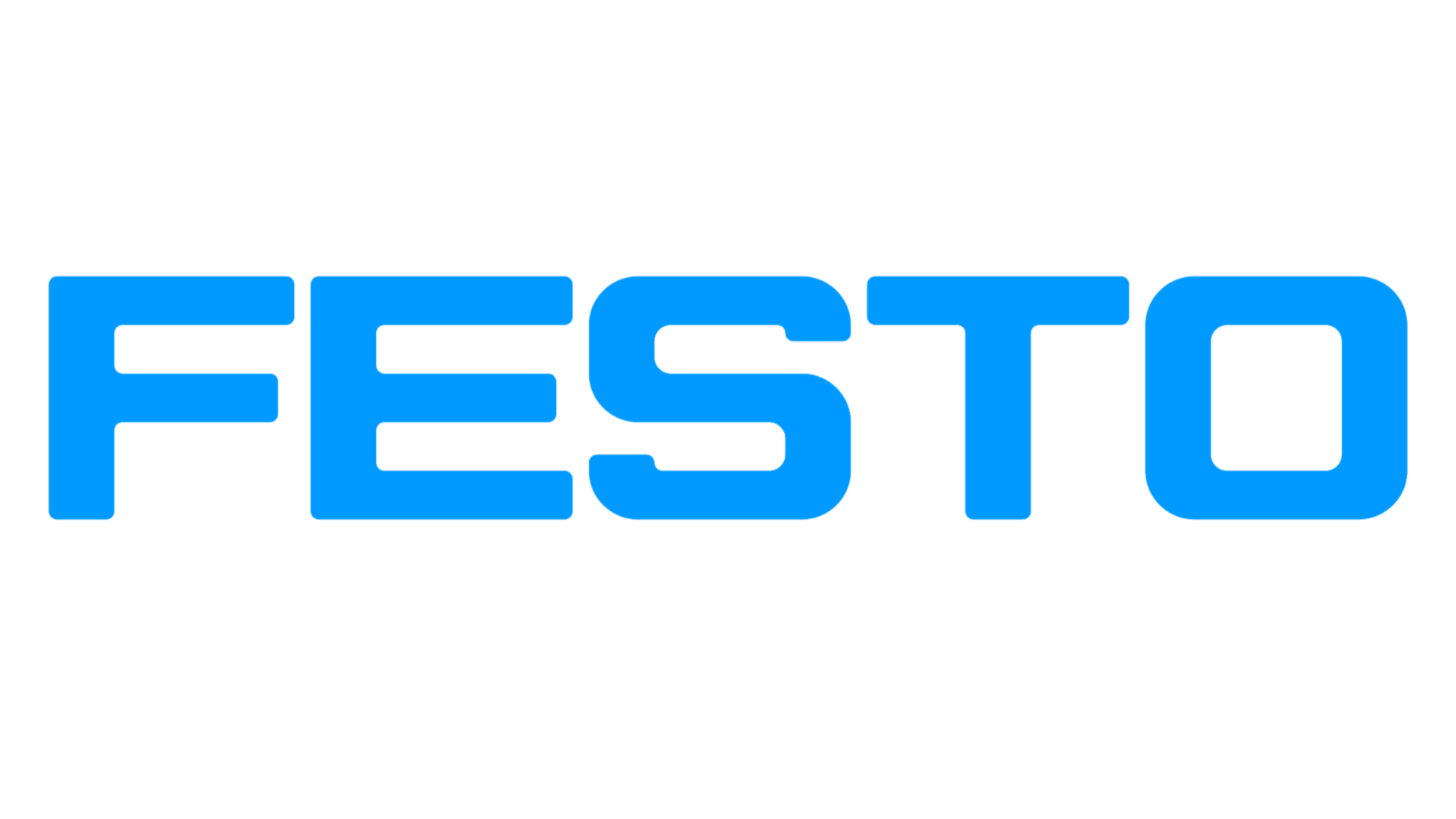 Within the first week after the training we have observed participants applying concrete elements from the training in everyday work.
Liliana Georgieva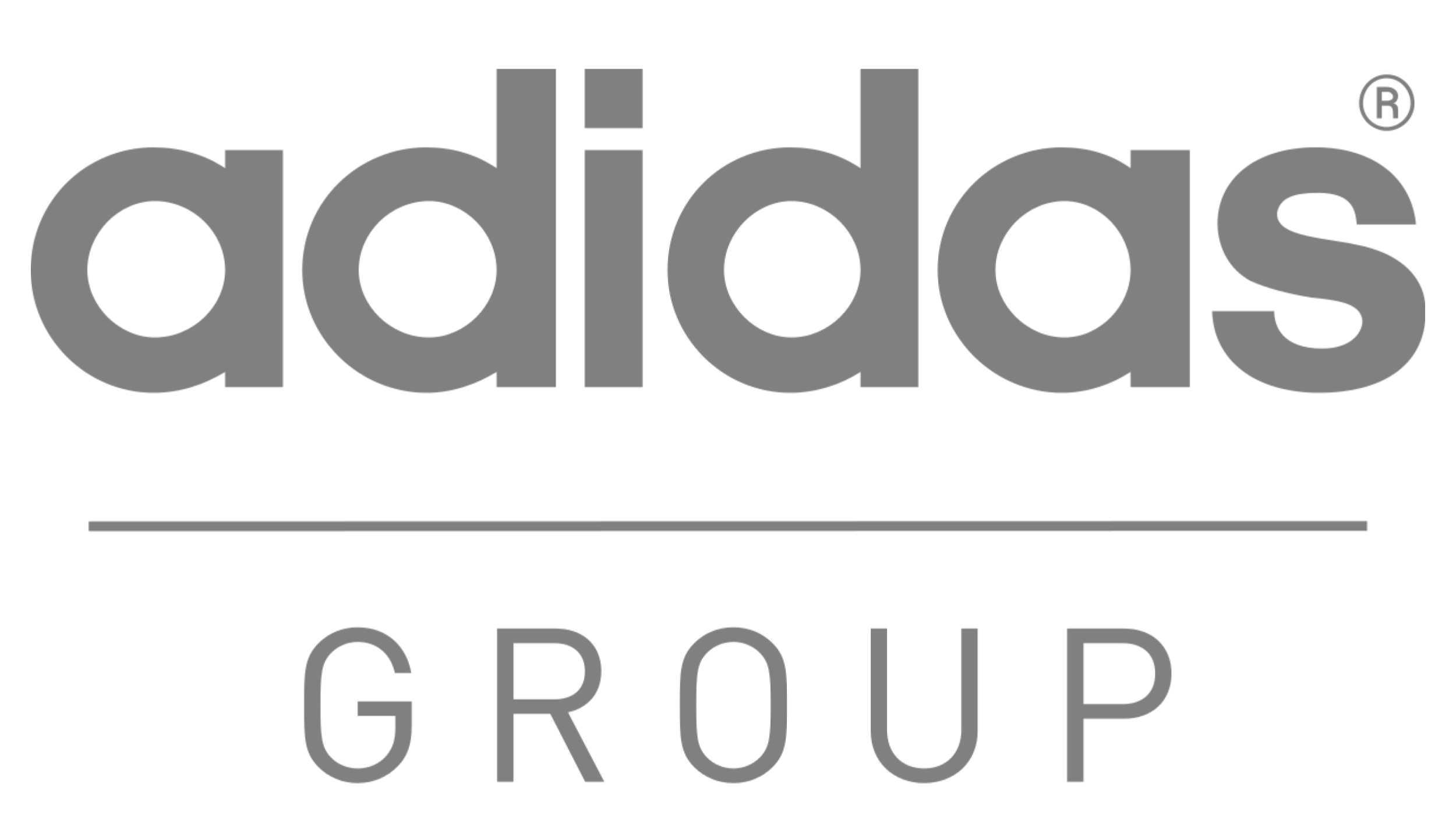 We can only recommend utilising Insights Discovery and DEVELOR when facing complexity of cooperation or integration of Gen Y employees.
Martina Kovácová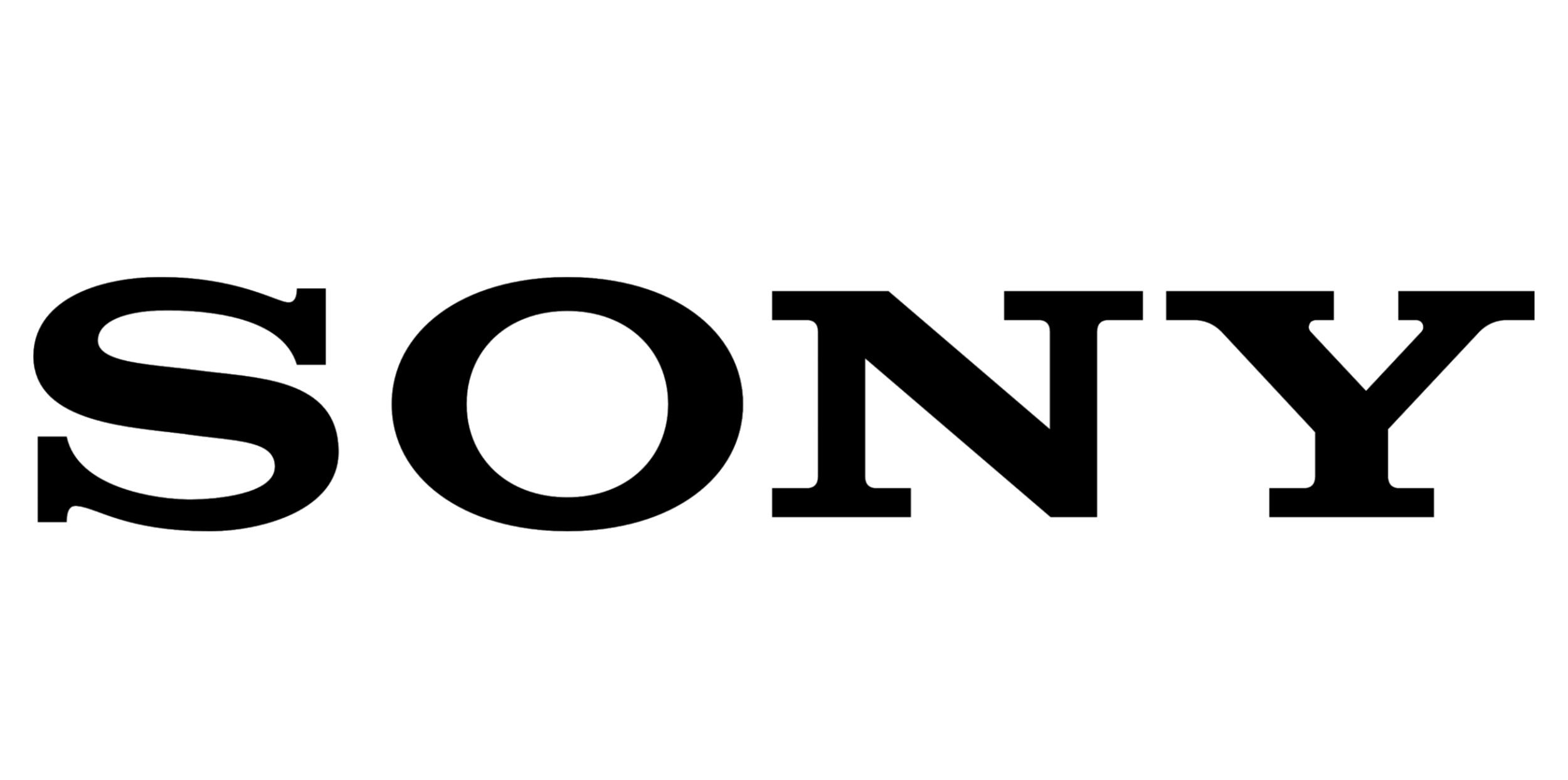 DEVELOR worked with us both training design and delivery and demonstrated professionalism, innovative approach and high quality training skills.
Katarina Jablonska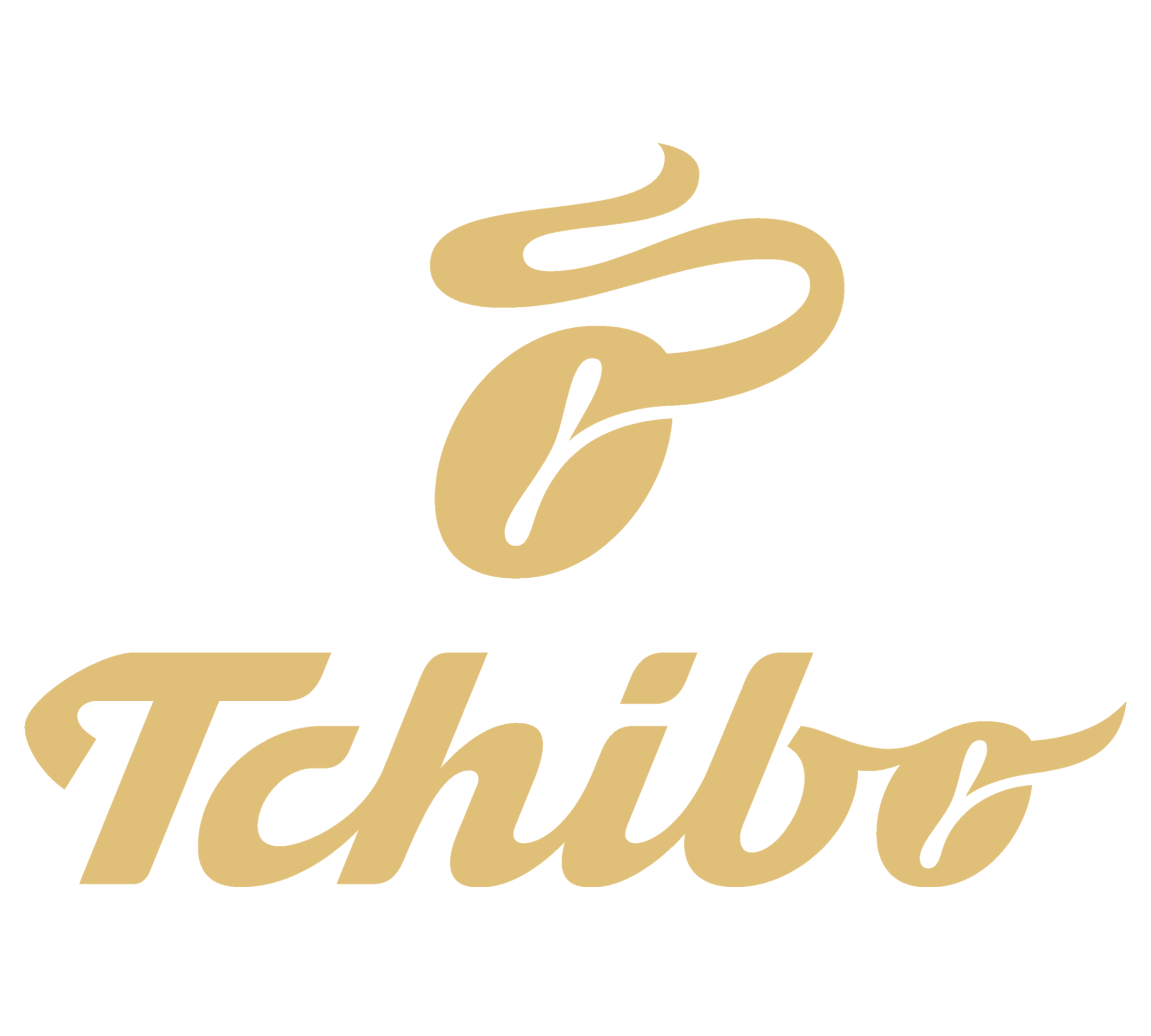 DEVELOR has been great help to us in skills development. They understand our needs and expectations and always deliver with reliability, speed and flexibility.
Andrea Salfai-Kovács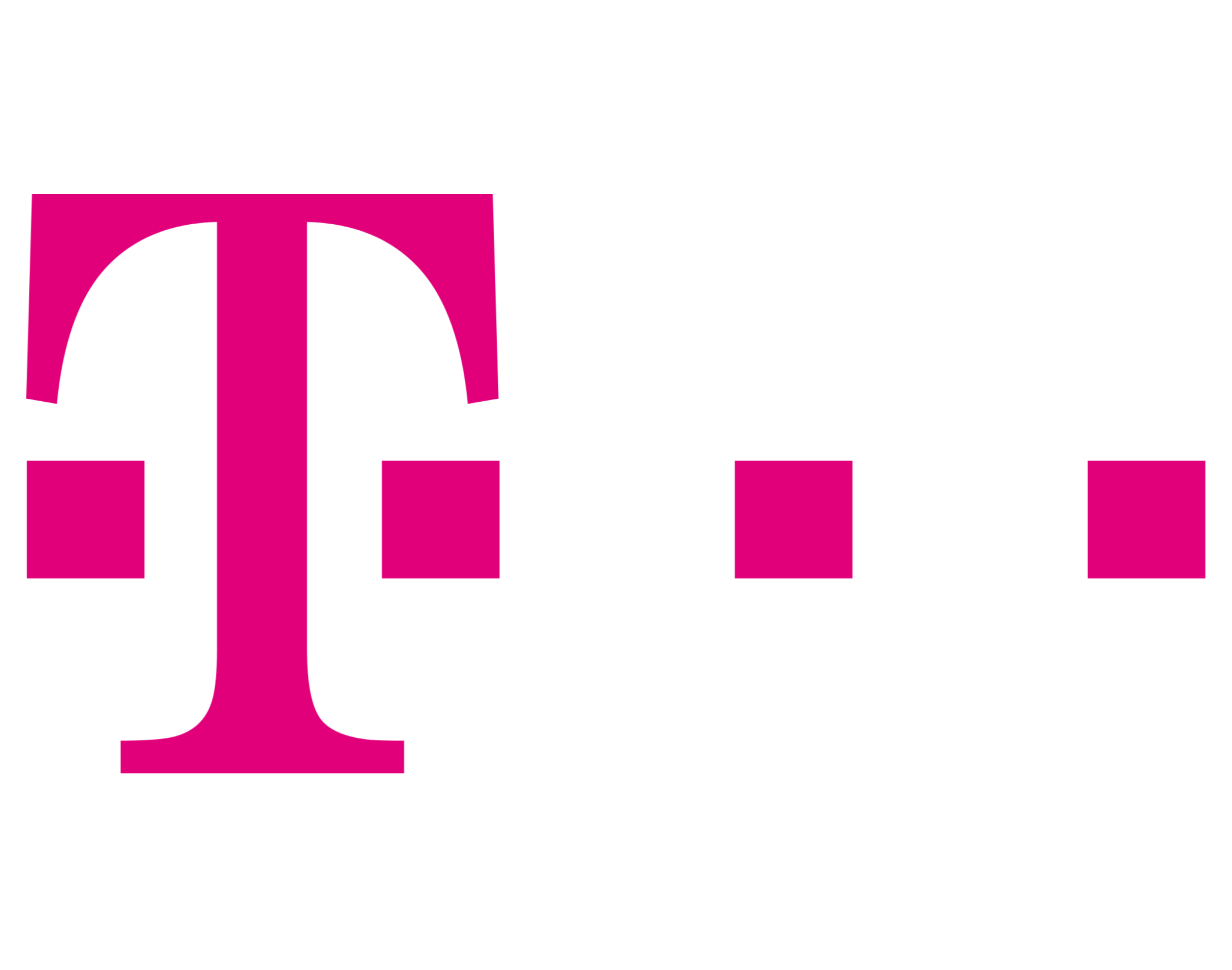 I appreciate the flexibility of DEVELOR in training services and mainly the trainer's experience from the real business world.
Barbora Krišková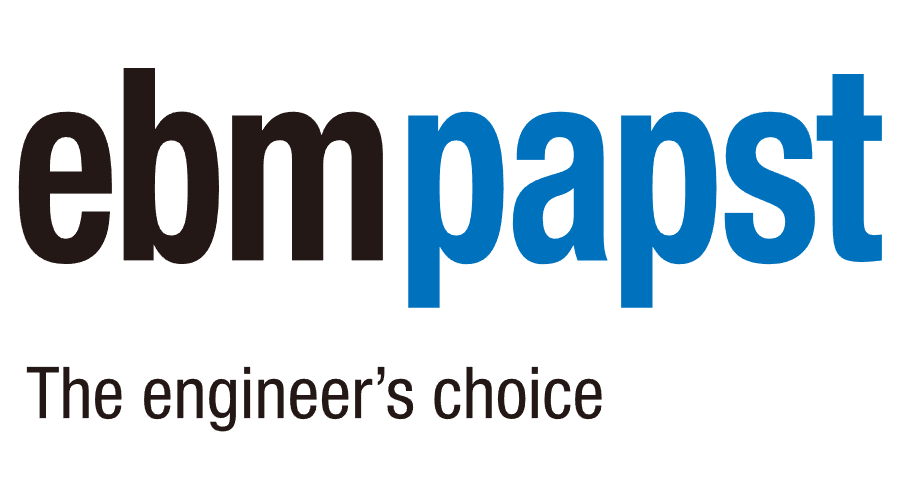 We have been working with Develor for five years to develop blue-collar managers and the senior management team. Thanks to the trainers' relevant experience and coaching skills in manufacturing, we have achieved significant results in terms of a committed workforce, well-functioning managers, a feedback culture and psychological safety. They dare to take the initiative, suggest innovations, which are incorporated into operations and rewarded.
Barbara Vincze